Our project aims to create a positive social impact on the tribal communities residing in in Genadhana village, Harda district, Madhya Pradesh through the plantation of 10,000 sapling and empower tribal communities to bridge the gap in basic necessities, improve living conditions, promote environmental conservation, and strengthen the livelihood capabilities of the tribal communities.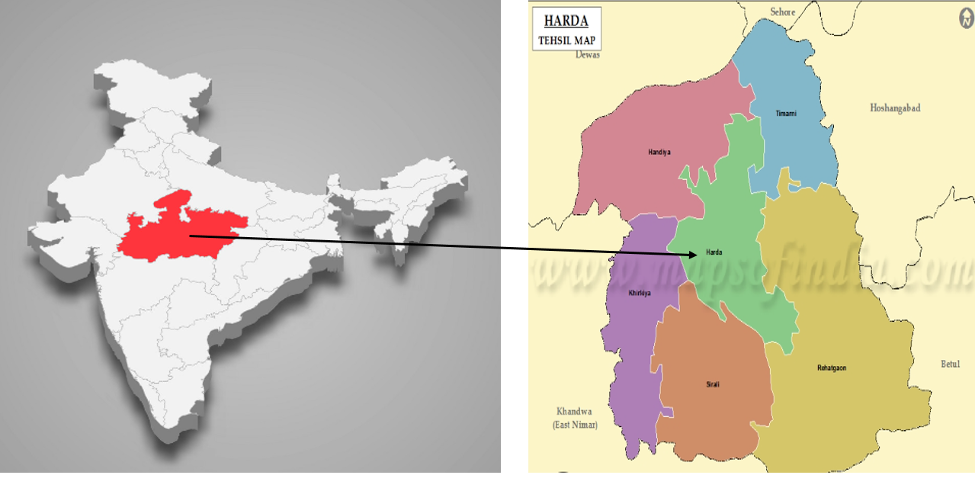 Location: State Madhya Pradesh, Village Genadhana, district Harda
Rationale for the Project
Biodiversity Enhancement: The fruit trees planted as part of the project will provide food and shelter for insects, bees, small animals, and birds. This will help enhance biodiversity in the area and contribute to the ecological balance of the region.
Water Conservation: The increased plantation and improved water absorption in the ground will reduce runoff during the rainy season and contribute to increasing the water table. This step supports water conservation efforts and addresses water scarcity issues in the village.
Planting Fruit Trees: The project's primary goal is to plant 10,000 fruit trees, including grafted saplings, in and around the community's residences. The trees will provide long-term economic stability and food security for the villagers. By diversifying income sources and providing nutritional requirements, the project intends to reduce dependence on seasonal farming and daily wage labor.
Socio-Economic Education: The project includes painting walls in common areas with educational messages promoting good socio-economic practices. This helps in disseminating information and knowledge among the community members, encouraging them to adopt positive practices related to health, hygiene, and sustainable livelihoods.
Solar-Powered Water Pumps: Two solar power water pumps will be installed to ensure the availability of clean water for the villagers. This will address the issue of inadequate access to safe drinking water and enhance the overall living conditions in the community.
Sanitation Facilities: The project aims to renovate existing toilets and build additional toilets in the village. This step is crucial in promoting hygiene practices and improving sanitation facilities, which in turn contributes to the overall health and well-being of the community. 
Selection of Local Tree Species:
Thorough research and consultation with environmental experts and community members is done for the selection of tree species. Only local and naturalized species are chosen, considering the specific needs of the area. The selected species, such as Drumstick (Moringa oleifera), Lemon (Citrus limon), Guava (Psidium guajava), Amla (Phyllanthus emblica), Papaya (Carica papaya), Mango (Mangifera indica) are suited to the local ecosystem and contribute to the project's objectives effectively.