The Adivasi Welfare Foundation, a section 8 not-for-profit, was founded on November 26th, 2018 with an aim to promote environmental and social sustainability through social forestry and tribal development. Over the past 5 years, AWF has planted over 5.97 million trees in tribal dominated states of India (Odisha, Jharkhand, Bihar, Madhya Pradesh and Uttrakhand) providing livelihood to the rural tribal communities throughout the plantation process.
The tree planting initiative targets 118 Million kg of carbon sequestration annually upon maturity, conserve the habitat of various endemic, endangered species found in the region, reduce the human-animal conflict by densifying the forest cover creating a green barrier; fulfill the basic needs of the forest dependent villagers by planting trees in their village lands restricting their entry to the forest area and enhance the biodiversity of the region.
AWF aims to achieve its objective through the collective efforts of village communities by sensitizing them about the benefits of planting trees, the importance of protecting wildlife, and the ill effects of human invasion into animal territories. AWF strives to understand the community's needs and take into account their opinions, and suggestions in designing the interventions in order to boost the green economy and bridge economic gender gaps. In addition to providing nature-based climate solutions and fostering the development of tribal economies, the projects of AWF support many other sustainable development goals, such as empowering women, ensuring access to clean water and education, and preserving rural communities' vital ecosystems.
WHAT WE DO AT AADIVASI WELFARE FOUNDATION
At AWF, we believe in promoting the economic and social empowerment of rural and tribal communities through a range of initiatives for livelihood diversification by developing multiple income streams and reducing reliance on a single source of income. These initiatives include education, healthcare, and the cultural revitalization of tribal arts and crafts. Our projects are designed to provide sustainable livelihoods, ensuring that gender perspectives are integrated into all aspects of development projects, in order to promote gender equity and women's empowerment, while encouraging eco-friendly practices and preserving cultural heritage.
We use the participatory approach for working closely with local communities to identify their needs and design projects that are tailored to their unique requirements. Our team of experts provides end-to-end support, from project ideation to implementation and monitoring, to ensure that our initiatives are successful in creating a positive impact on the ground. 
AWF has a strong focus on SIX J, which includes Jungle (Forest), Jal (Water), Jameen (Land), Jalwayu (Climate), Jaanwar (Wildlife), and Janjaati (Tribes).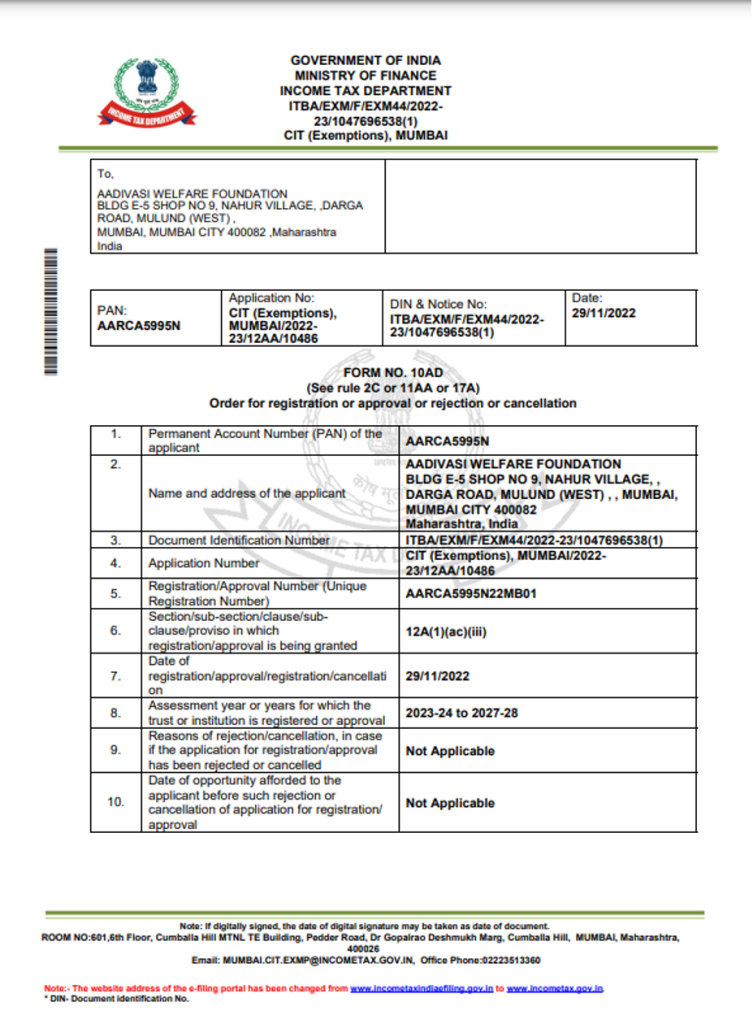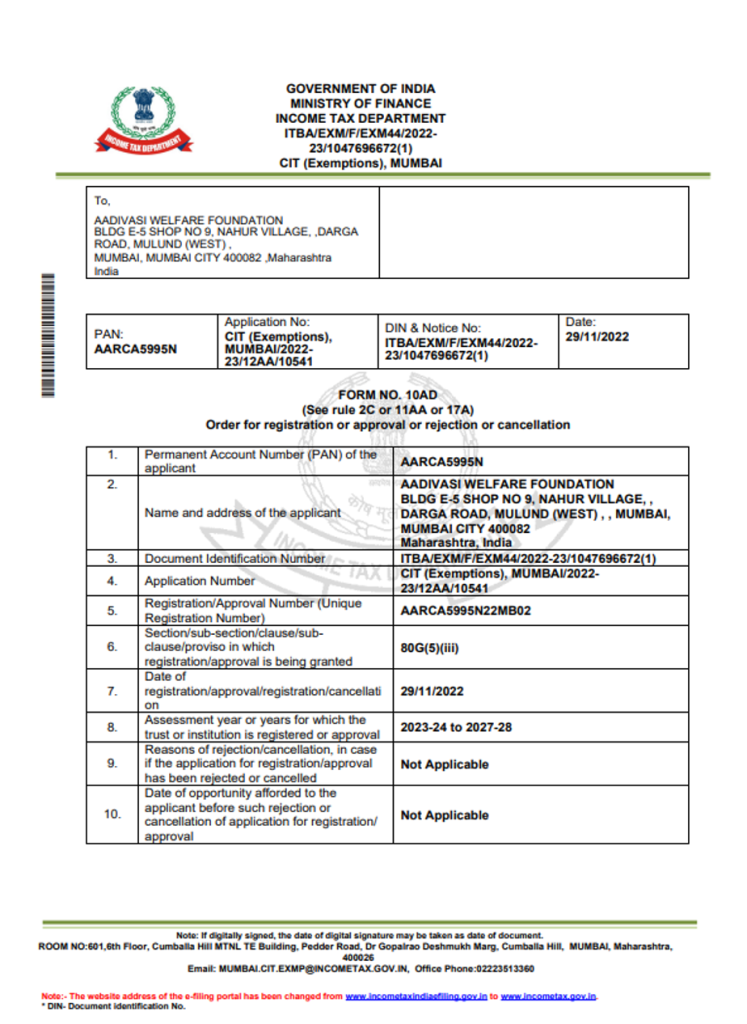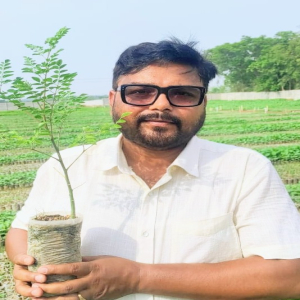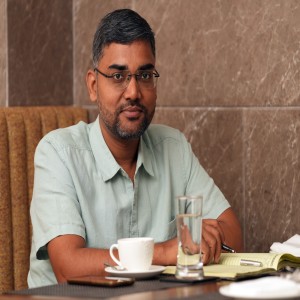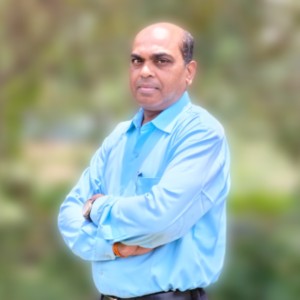 Ranjan Sharma

Admin & Compliances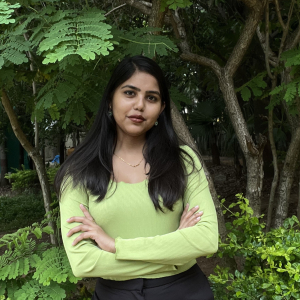 Anushka Parashar

Project Associate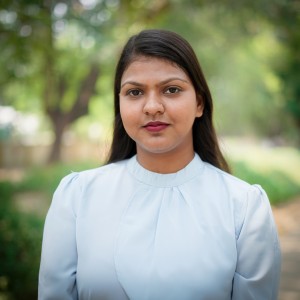 Shraddha Prasad

Project Associate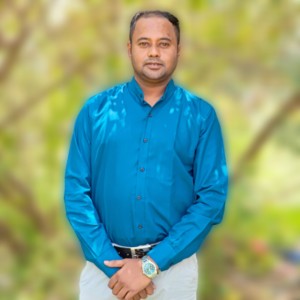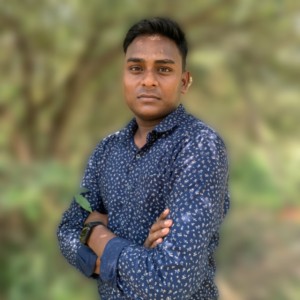 Rohit Prasad

Field Executive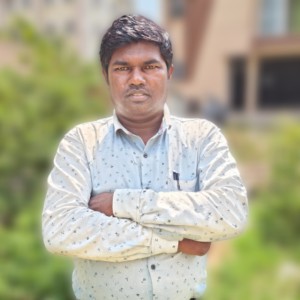 Ashok Mohanta

Field Executive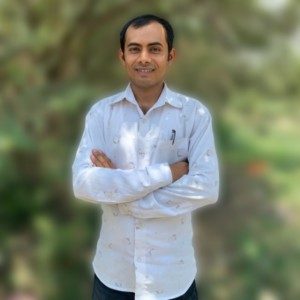 Panchanan Mandal

Field Executive
JOIN US IN CREATING A SUSTAINABLE WORLD FOR ALL
At Aadivasi Welfare Foundation, we seek bright individuals who are in sync with our passion for the environment and appreciate the collaborative culture of perseverance, diligence, and proactiveness. If you have the determination to strive for unparalleled standards and excellence without losing sight of your roots with nature, then Aadivasi Welfare Foundation is the right place for you.